When you are building a new home our outbuilding, it can often be taken for granted that a roof is simply a roof, but this is definitely not the case. There are a huge number of roof types, all serving a different purpose and more suitable to certain weather conditions and building styles.
Too many people start in on planning what type of building they want first before they think about the finish to the roof such as tiled, slate, felt or shingled roofs. Make sure to give the proper consideration to the roofing structure which would best support the building. For example, a lean to roof is great for a small extension but using felt or shingles on it, makes zero sense.
Here is a look at the most common types of roofing available to choose from and which might benefit you more depending on the type of structure it is going on. Of course, we always recommend speaking to a professional roofing contractor on it as well. They can give far more insight into the design and layout of a proposed roof.
Flat Roof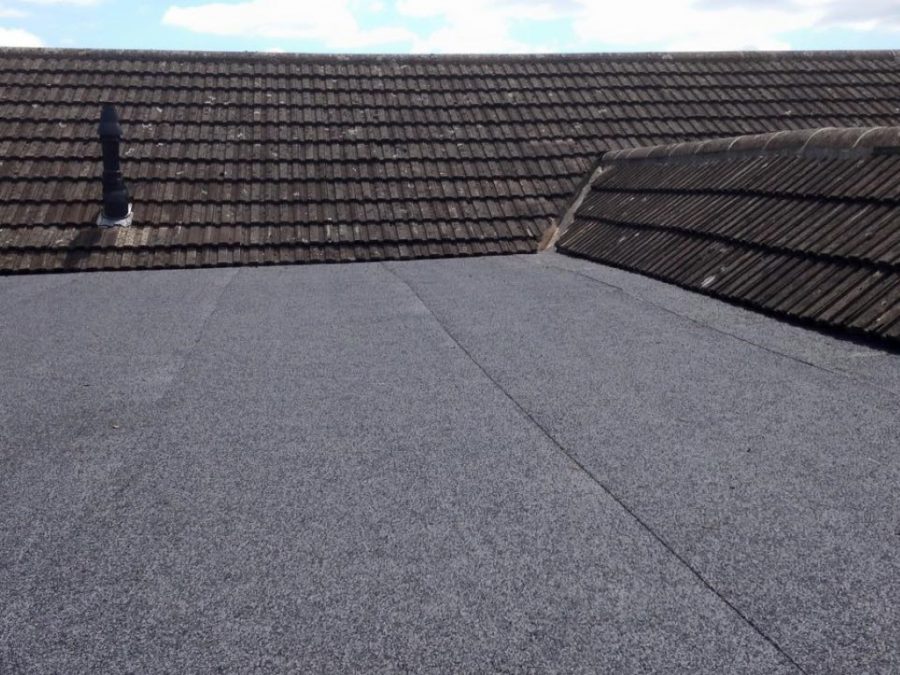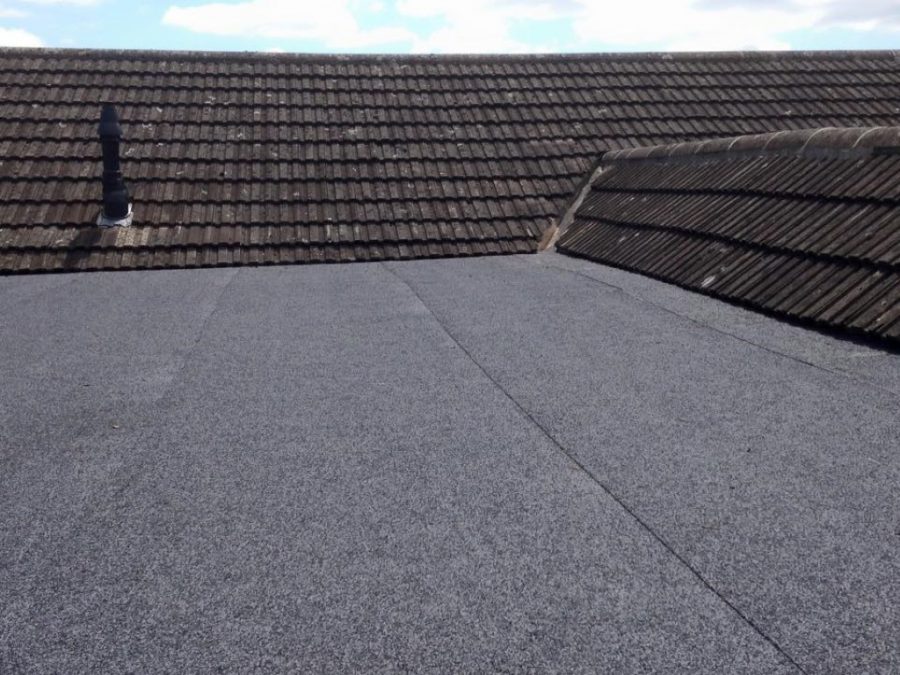 Flat roofs are designed to have a slight level set on them to help the water run-off and drain away in the guttering system generally located around the roofline. Although they are most commonly used for industrial and commercial buildings such as offices and warehouses, flat roofs can also be a popular roof type for homes especially on garages and sheds. You can view examples of flat roofing here or you can view a quick guide on how to construct a flat roof here.
Box Gable Roof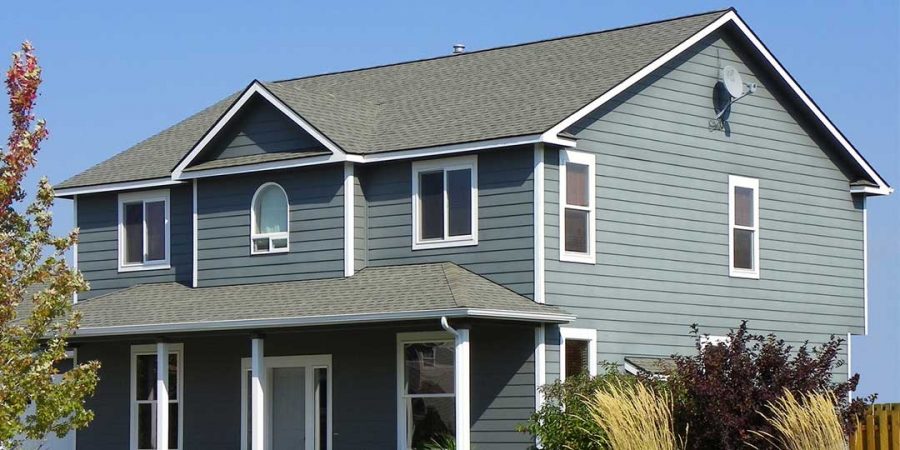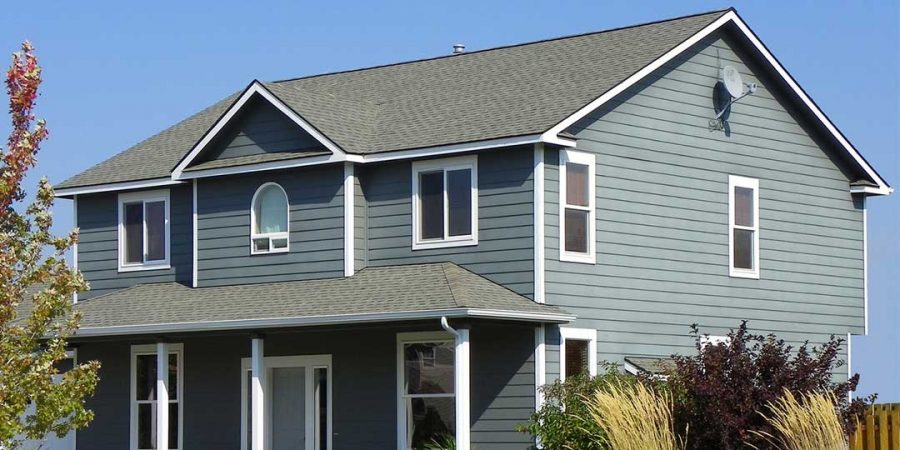 Box gable roofs have two sloping sides that meet to form a ridge, with a triangular extension on either side that is boxed off from the walls. This type of roof is popular for areas with cold weather conditions, providing a stable design that deals well with rain and snow.
Bonnet Roof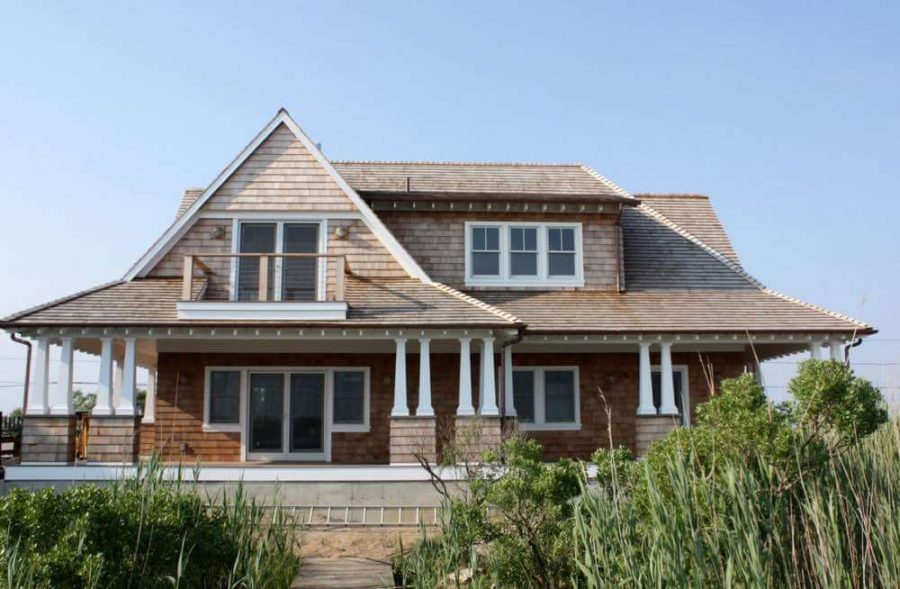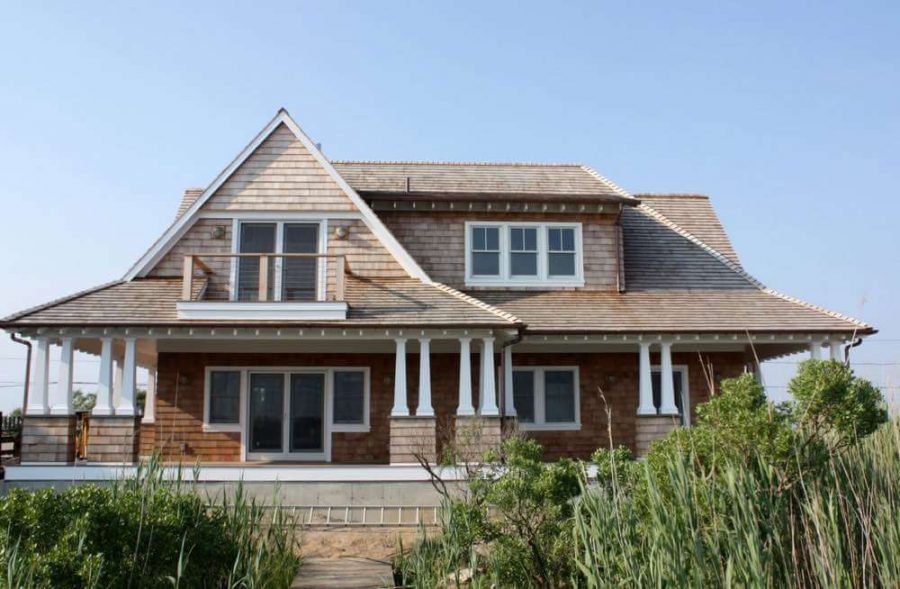 Bonnet roofs are essentially a mansard roof in reverse. Also known as kicked eaves, a bonnet roof has four sides with a steep upper slope, and a more gentle lower slope, providing cover around the edges of the house for a porch. This style is more commonly seen in builds from the 1700s, but is often seen as outdated for modern builders.
Front Gable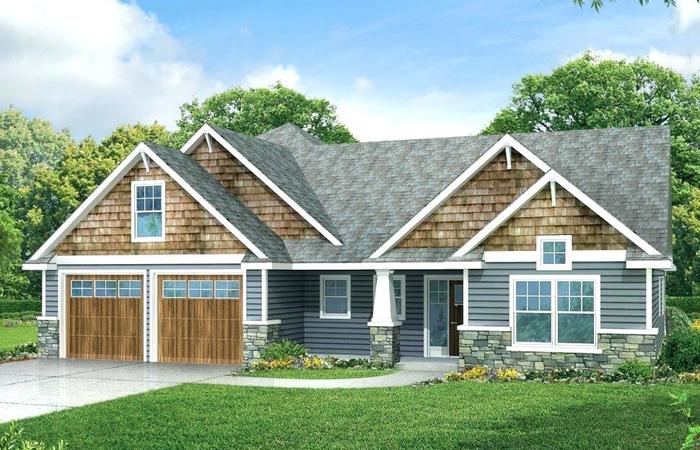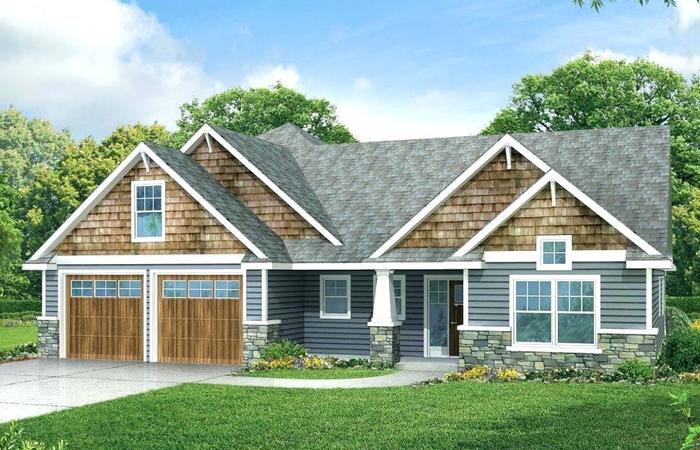 Front gable roofs have the roof ridge in line with the building's entrance. This type of roof is commonly seen on Colonial-style homes, but is an increasingly popular design for modern buildings.
Parapet Roof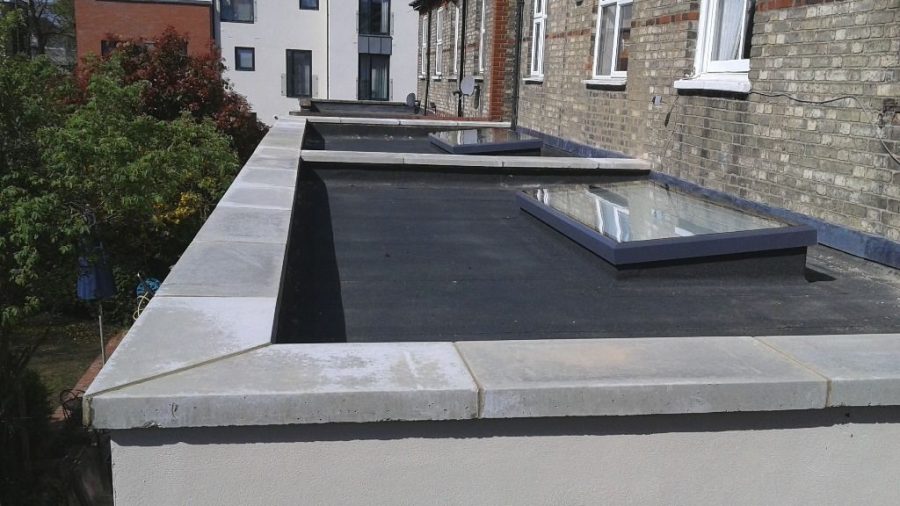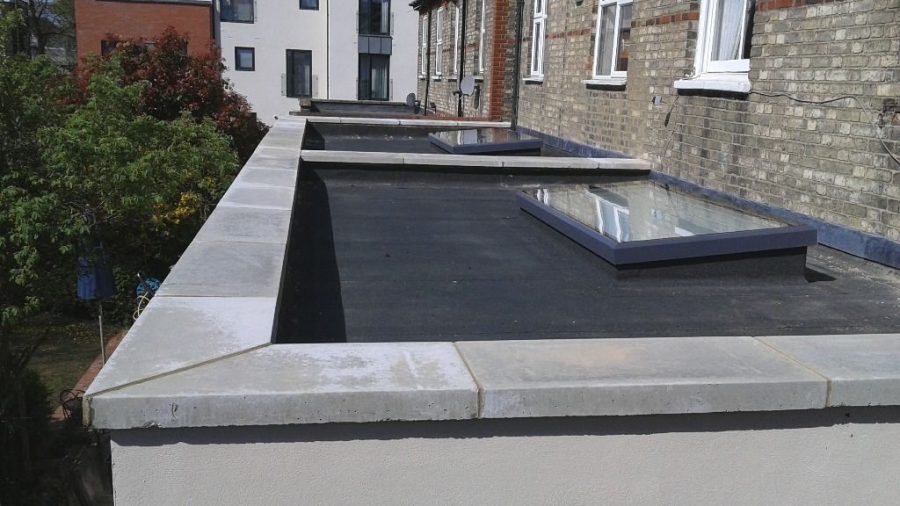 A parapet roof is a flat roof with the walls of the building extending upwards past the roof by a few feet around the edges. The addition of a parapet makes a flat roof far safer, providing a small barrier that provides additional security to reduce the likelihood of anyone standing the roof falling over the edge.
Dome Roof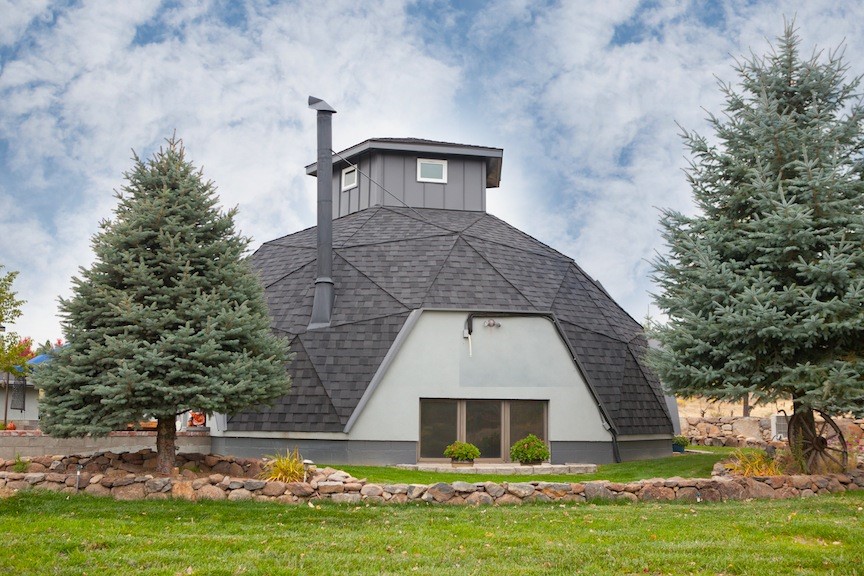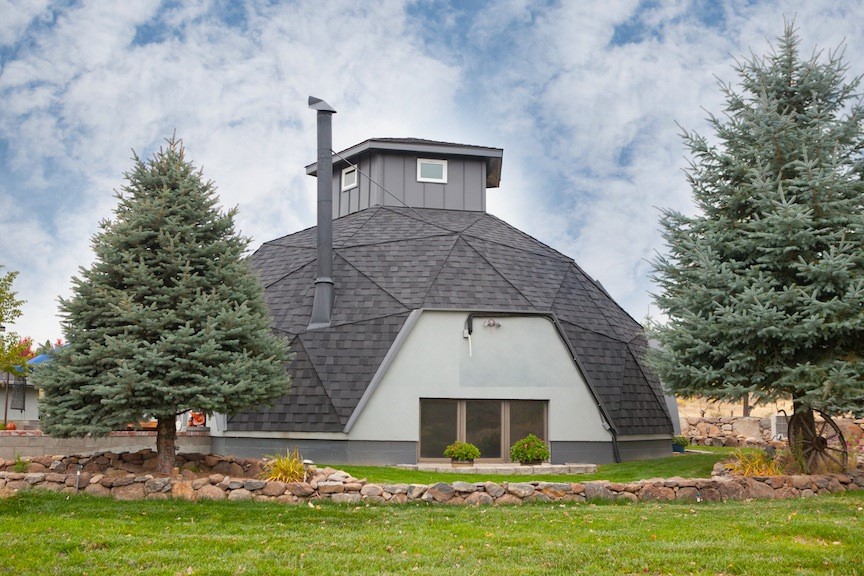 A dome roof, unsurprisingly, is a roof in the shape of a dome. A complex and durable design, this type of roof adds a beautiful aesthetic to a building, and can be seen in many historical buildings. Very rarely used on any type of modern construction and we would not recommend it for any type of residential building.
Dormer Roof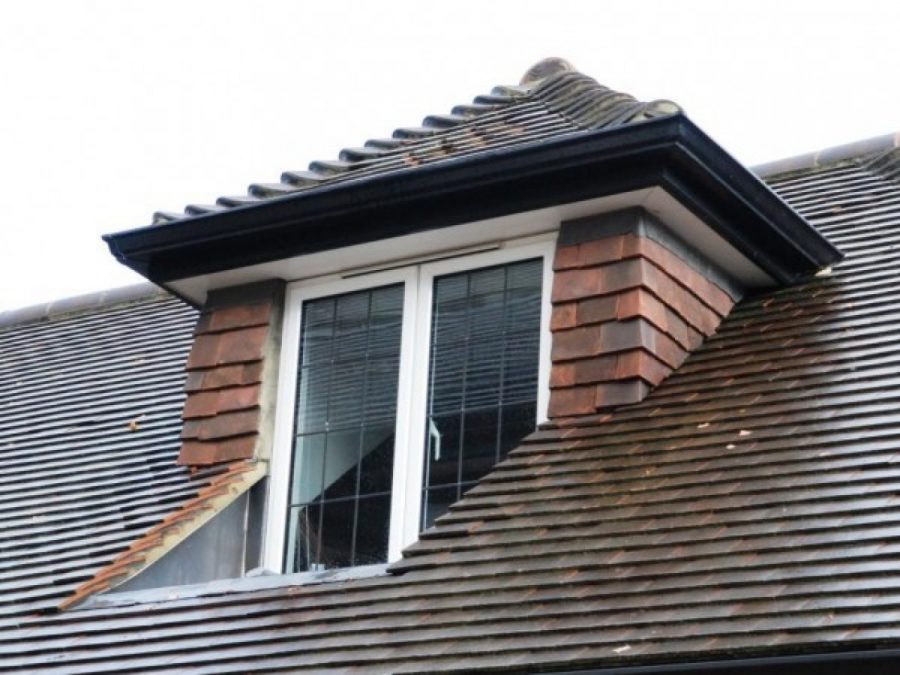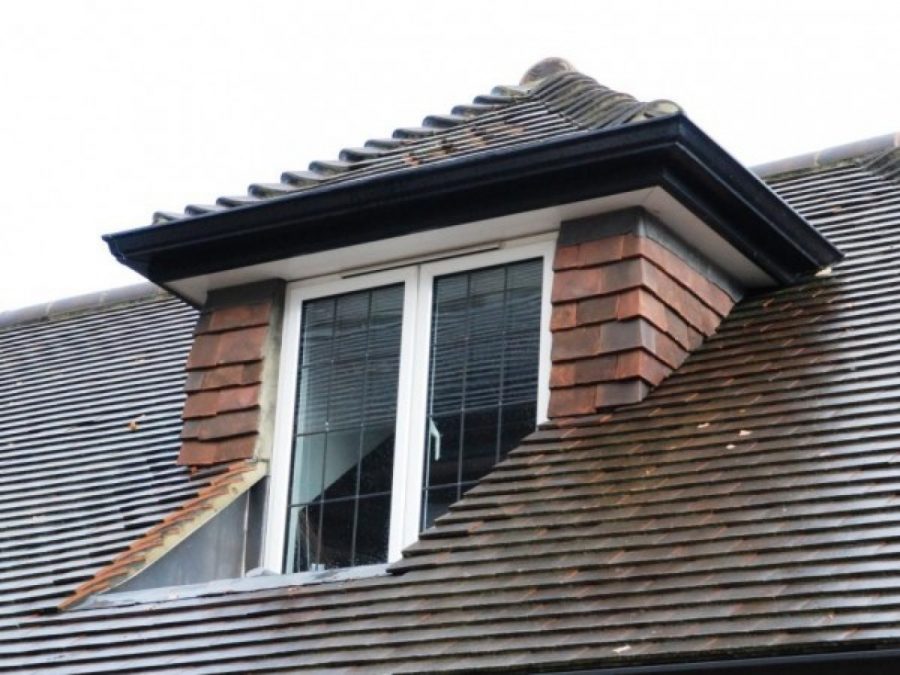 Dormers contain a window that projects vertically from a traditional pitched roof, creating an extended window in the roof. This type of roof is most popular in loft conversions, providing an easy way of expanding the space and natural light in the converted loft room. Repairing this type of roof can be quite tricky due to the slope and pitch of the roof. We recommend choosing a skilled roofing contractor like TC Roofers in Dublin to handle it for you.
Hip and Valley Roof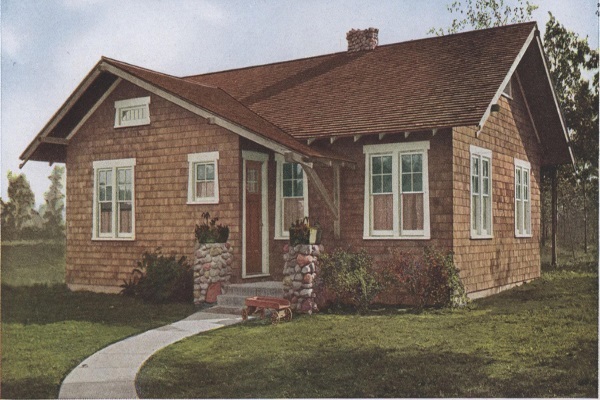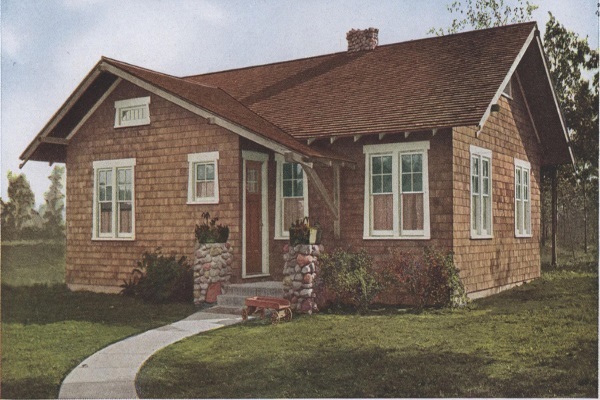 Hip and valley roofs have a total of four sloping surfaces, with two joined on a common ridge, and the other two on either end of the central ridge. This design is very similar to the trapezoid structure of gable roofs, with the addition of the two triangular hip ends the only real distinguishing factor.
Lean to Roof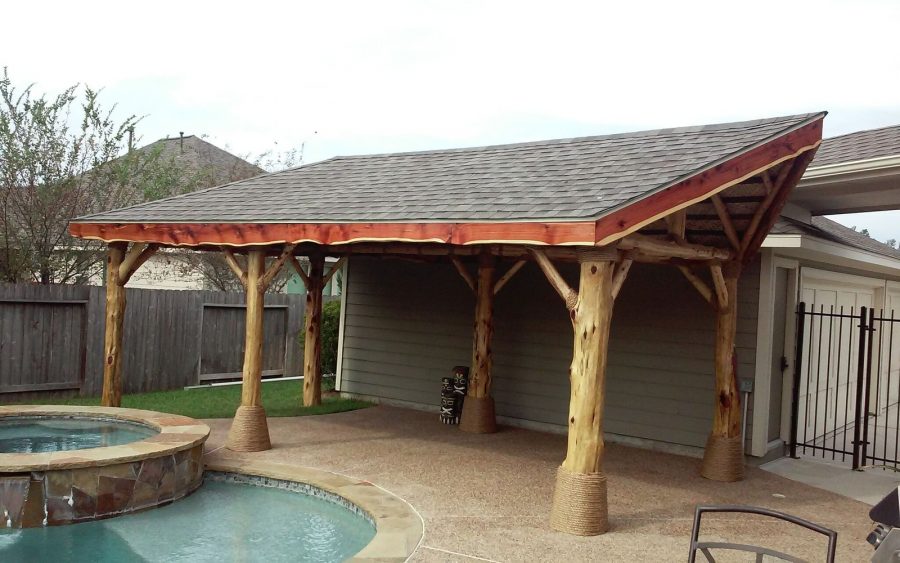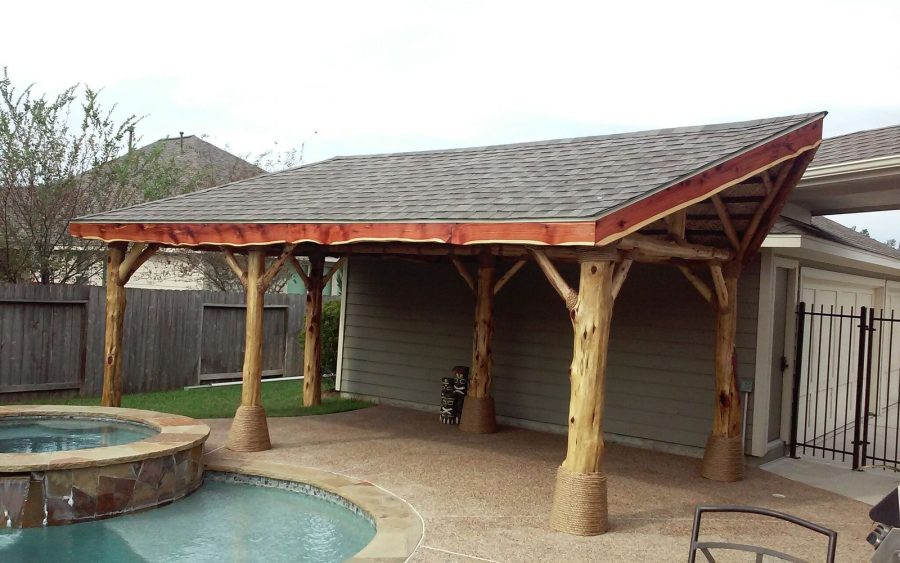 A lean-to roof is composed of one angled pitch. The roof is supported at one end by a wall raised higher than the other, enabling the roof to be pitched at a steeper angle to allow runoff in heavy rain.
This article was written by TC Roofers – Roofing Specialists in Dublin. Experts at roofing, guttering, new roofs and handling roof repairs.