Here is a look at 10 different types of flat roofing which can be installed on a shed roof, garage roof or a commercial roof. Ranging from rubber roofing to corrugated roofing, fibre glass roofing and the more common felt membrane roofing.
Make sure to give proper consideration to the long term choices of what style of flat roof including what is the average lifespan you can expect from your flat roof. Click here for our detailed guide on flat roofs.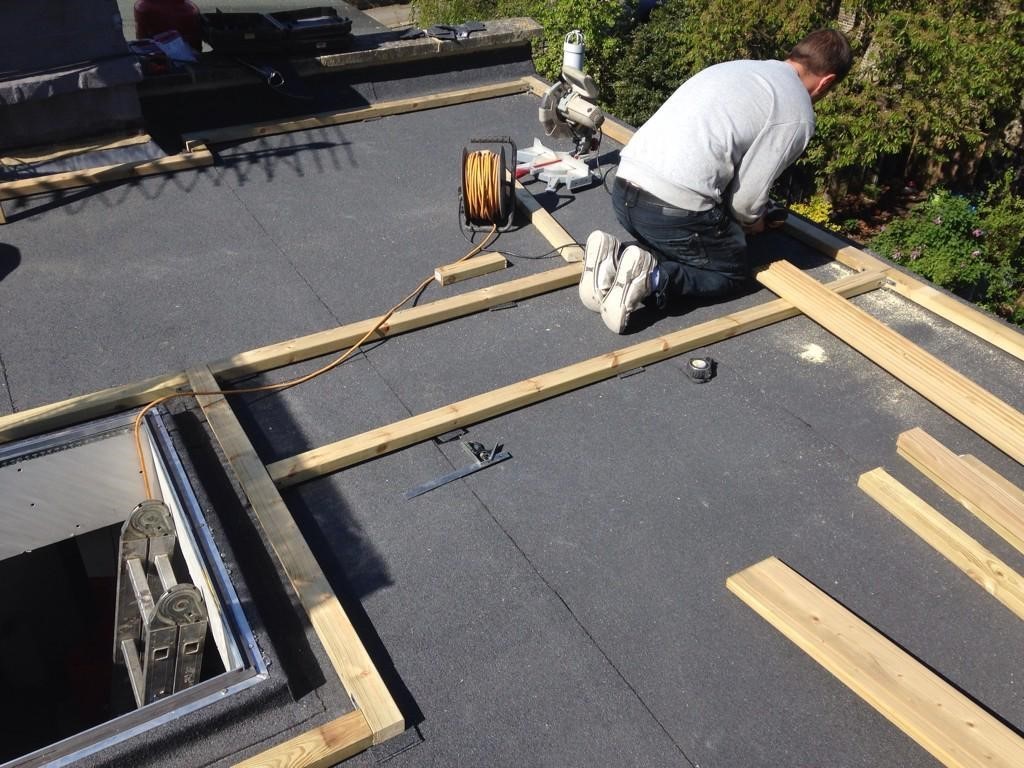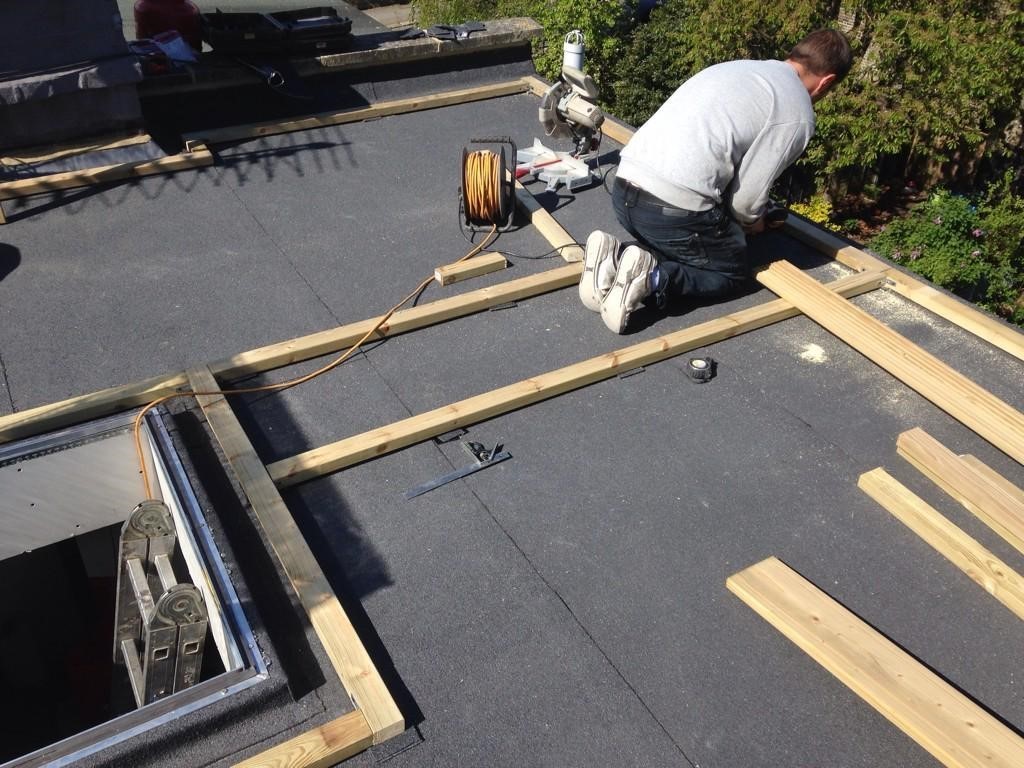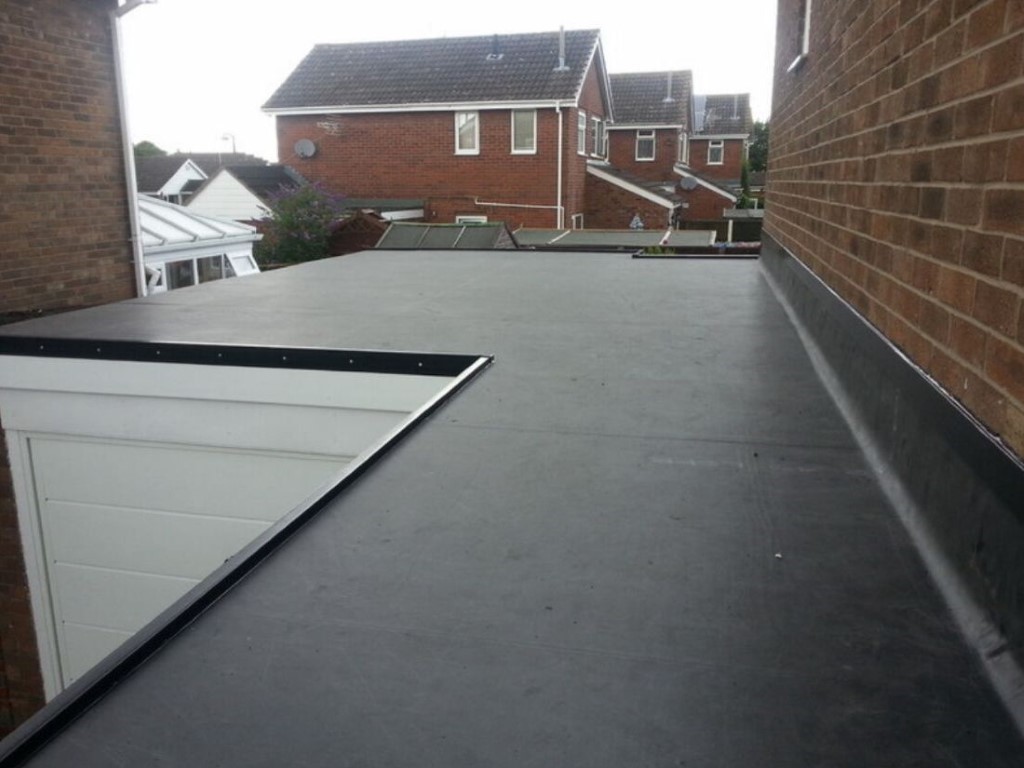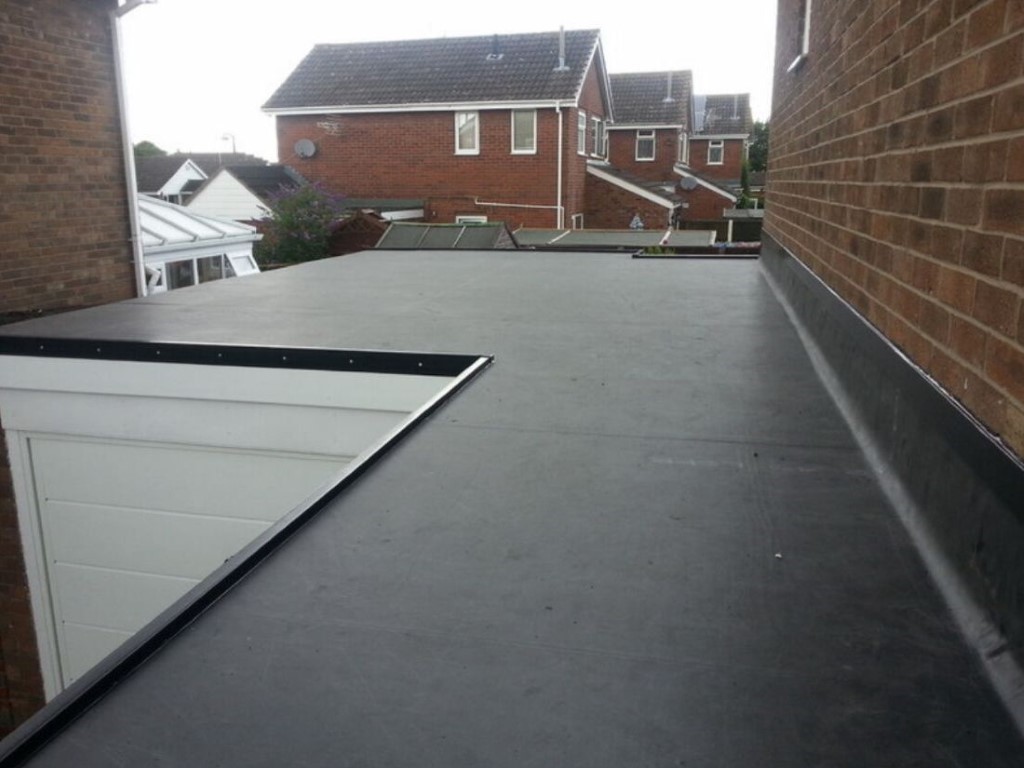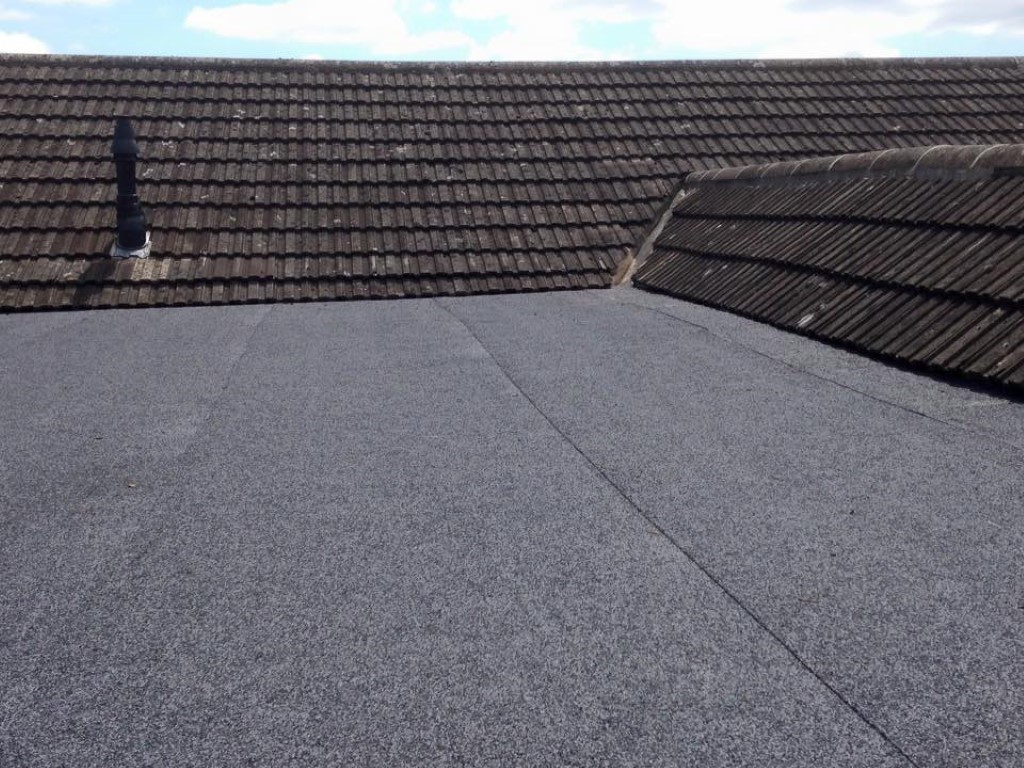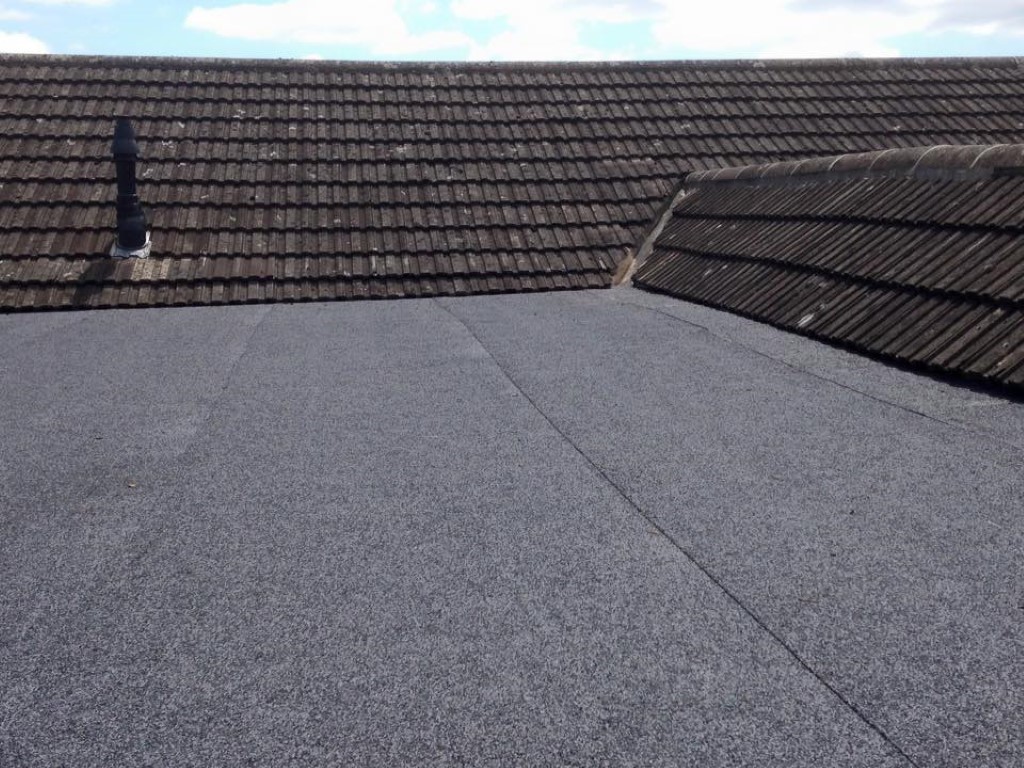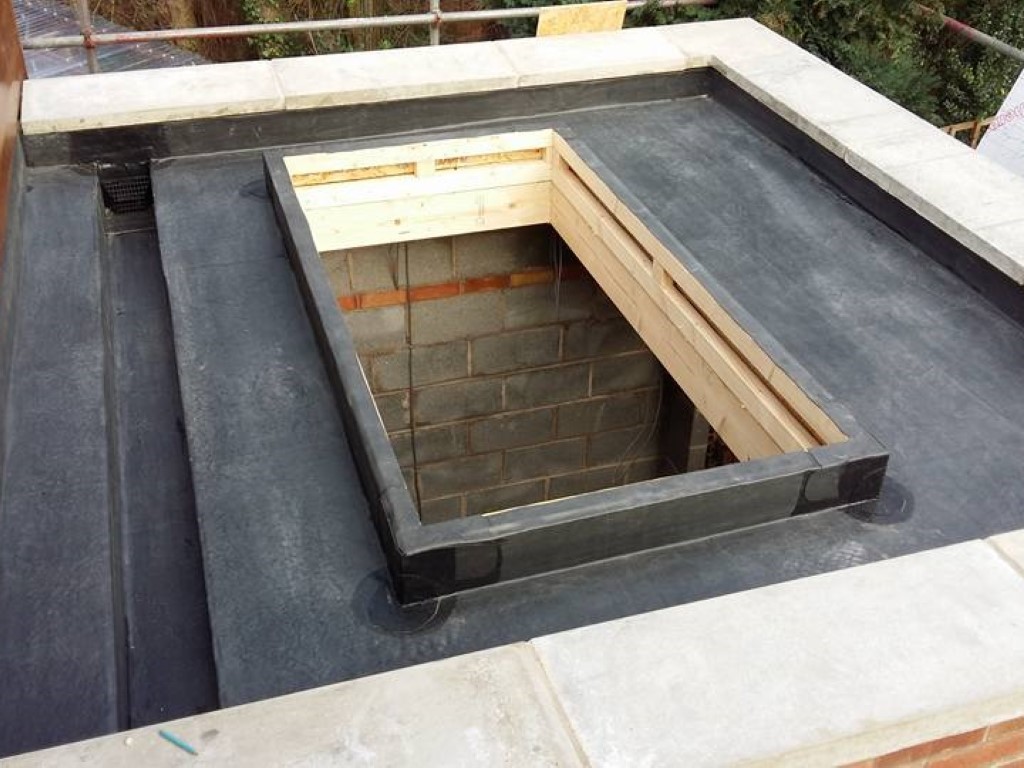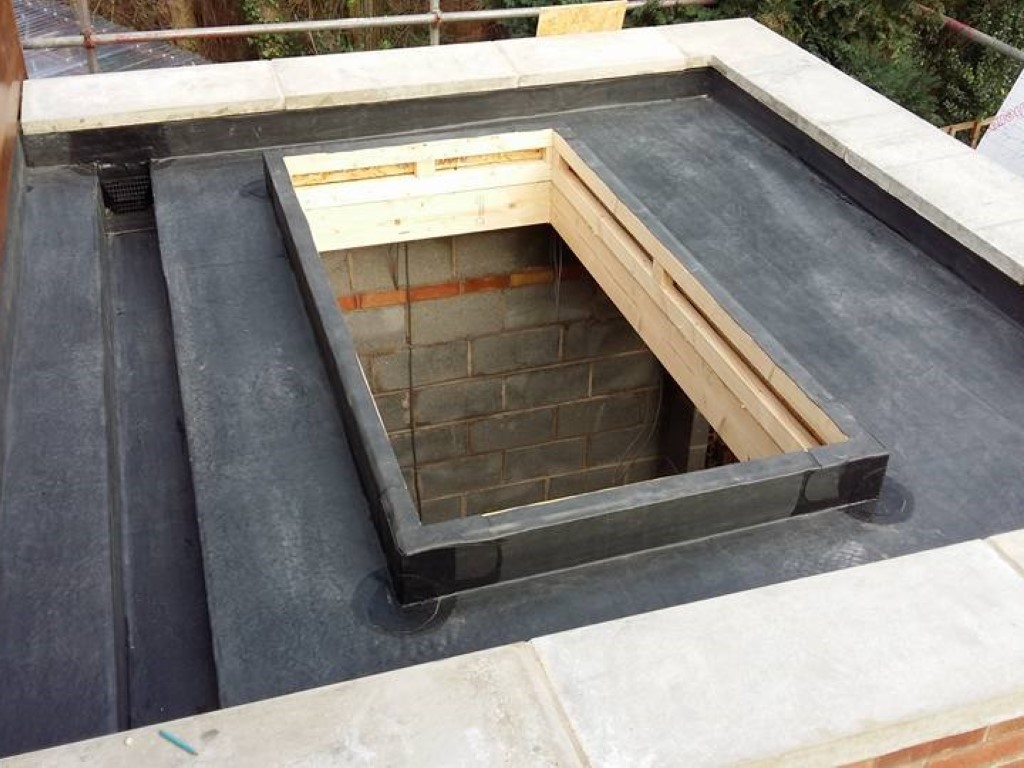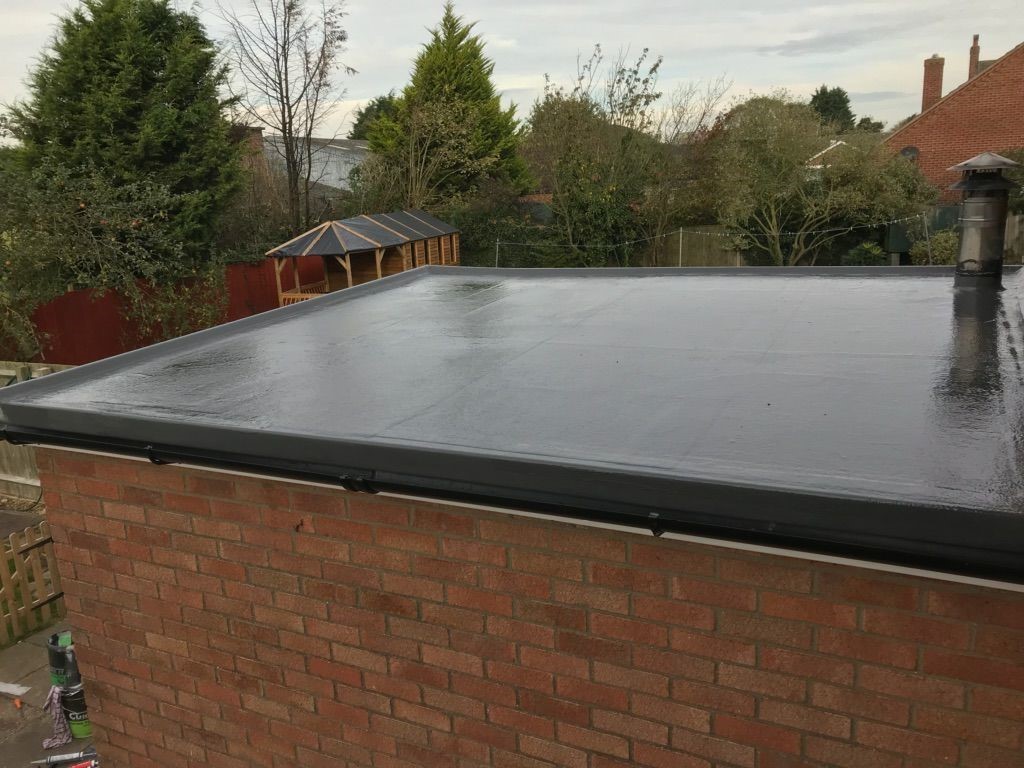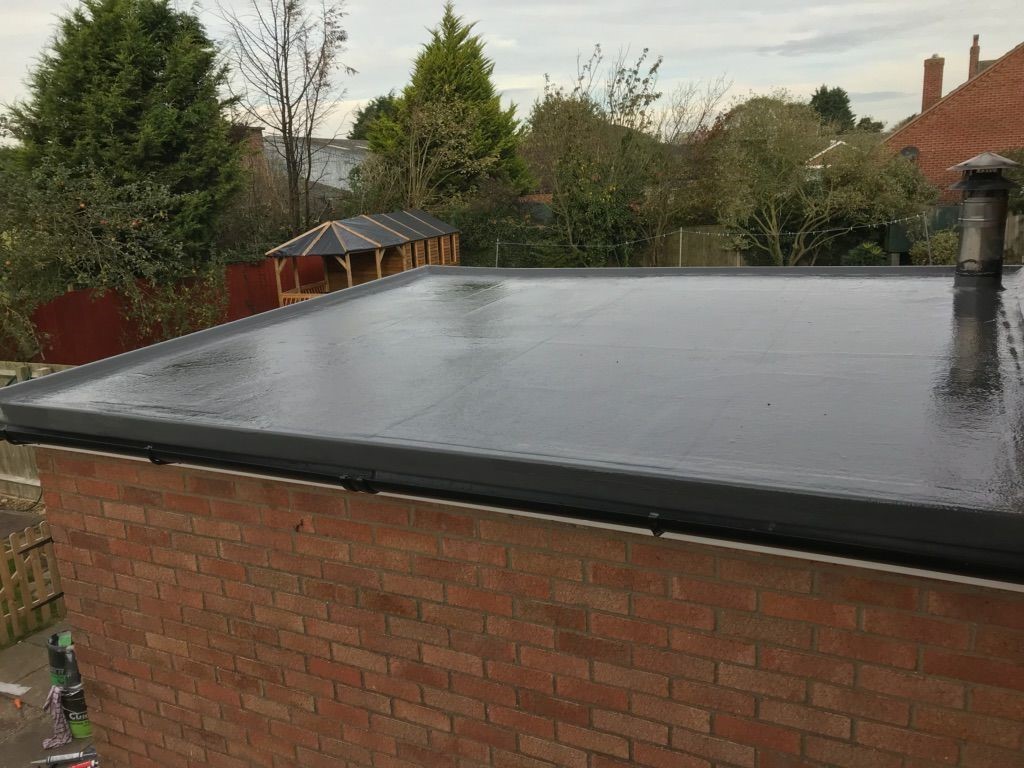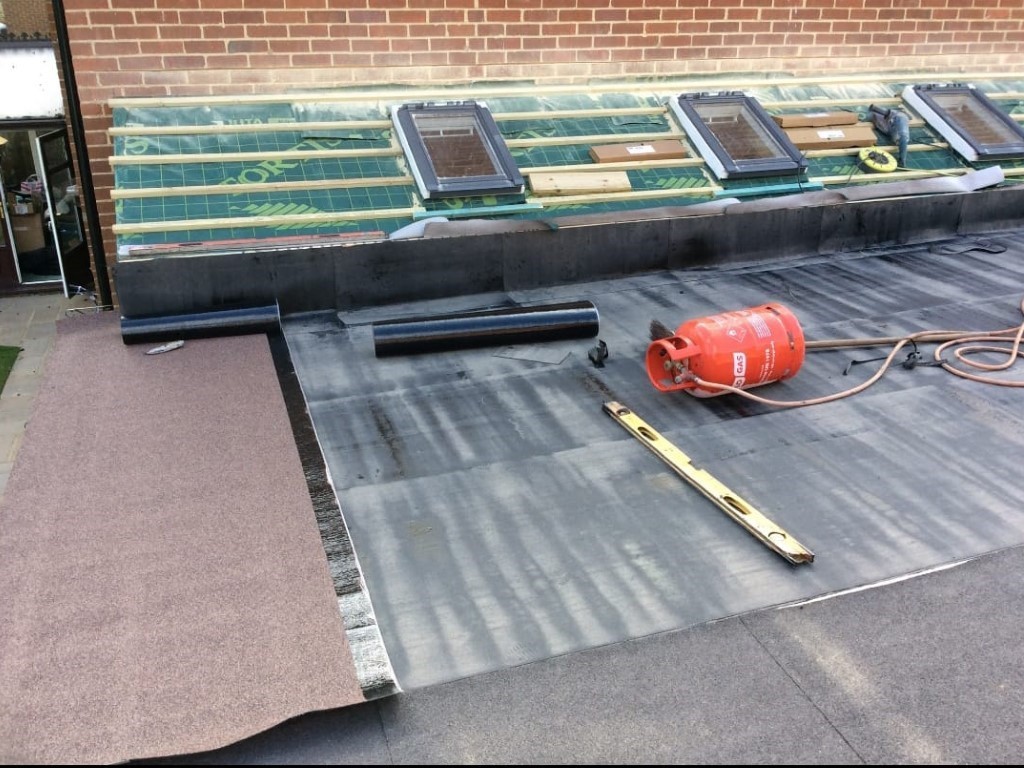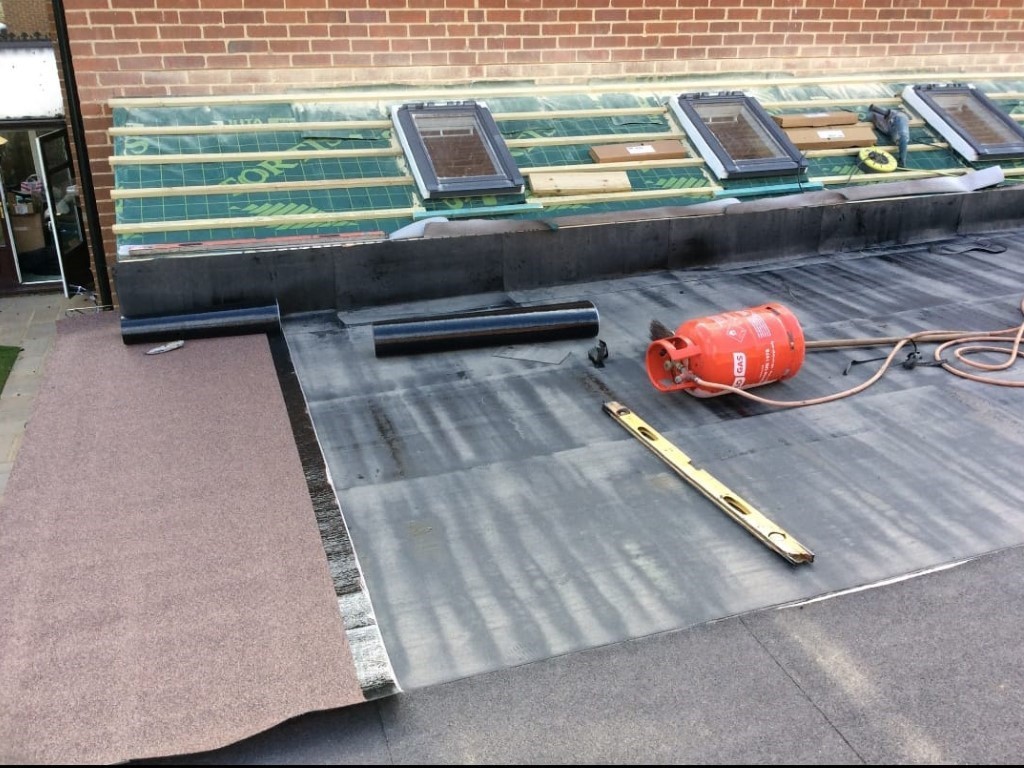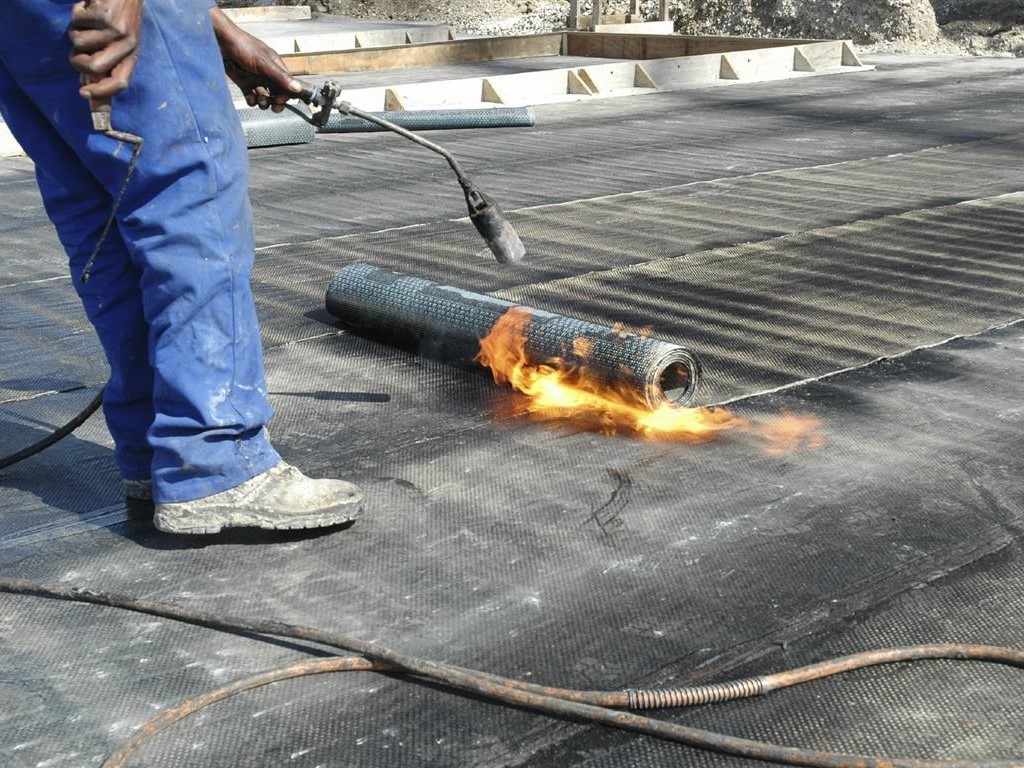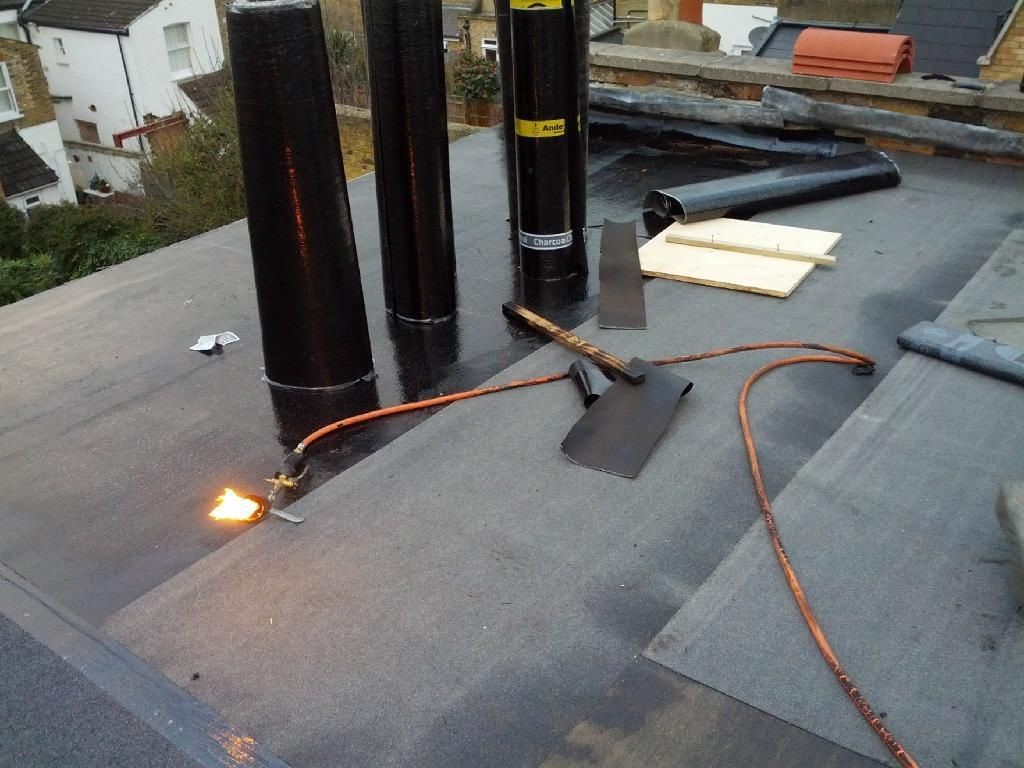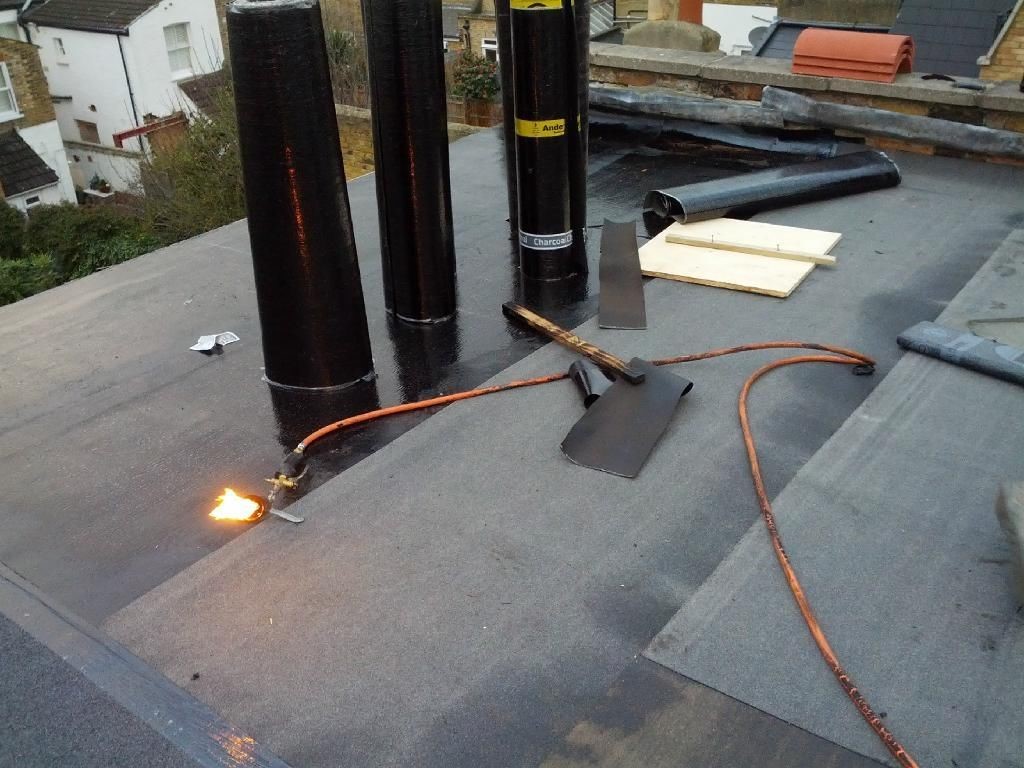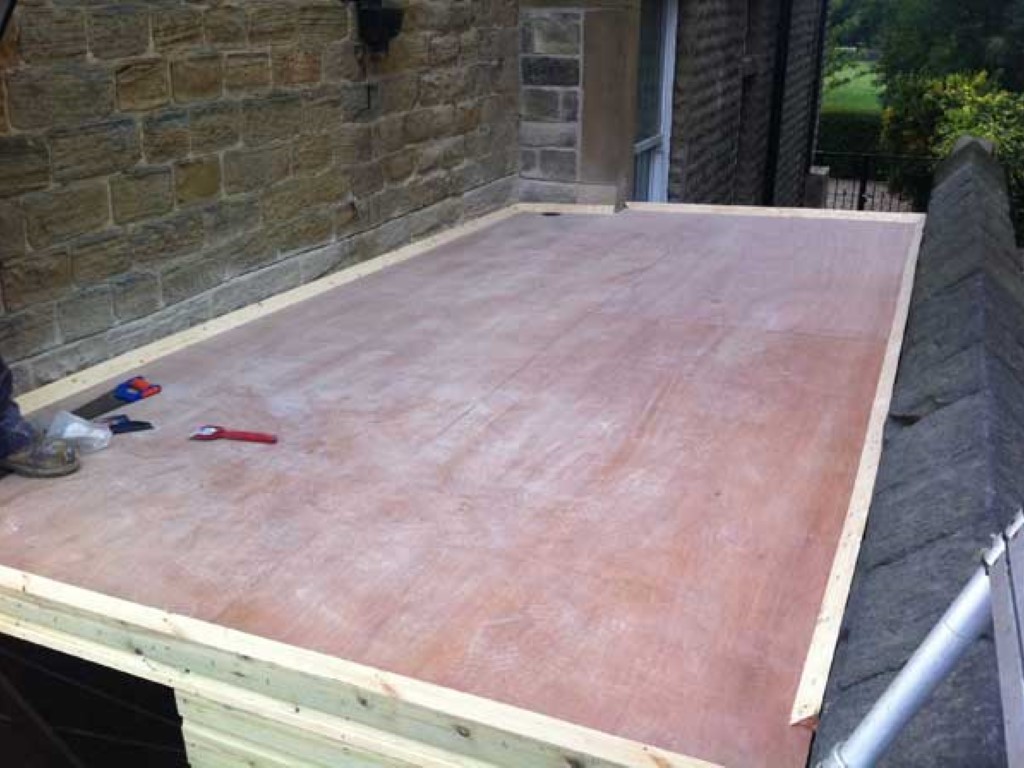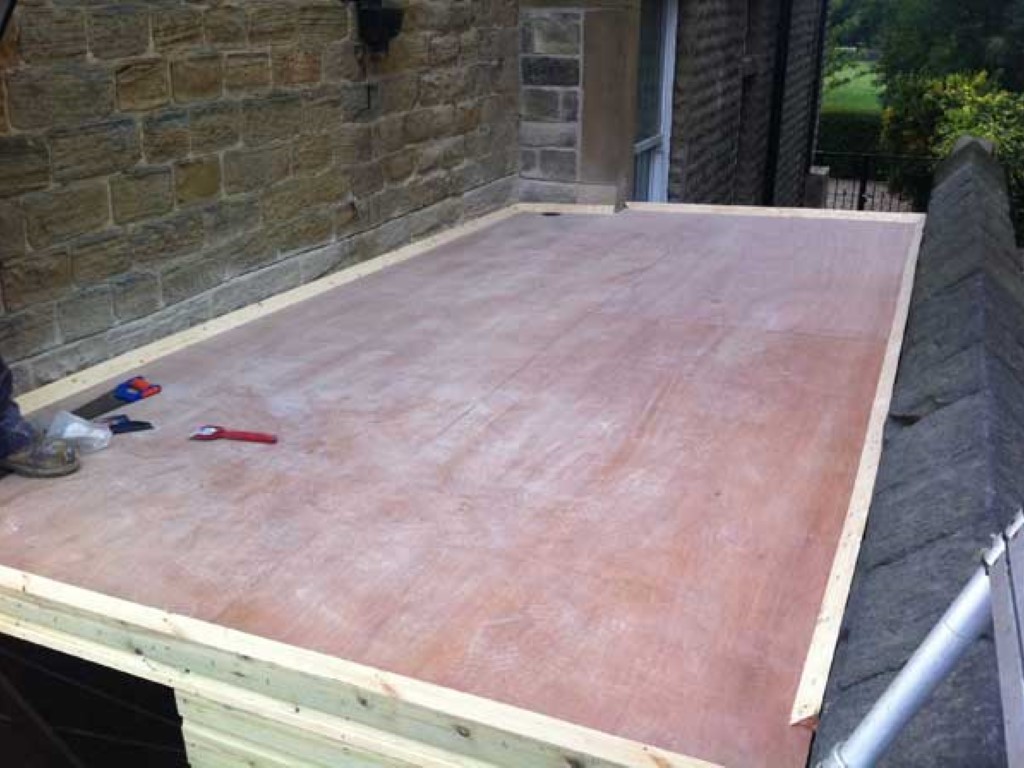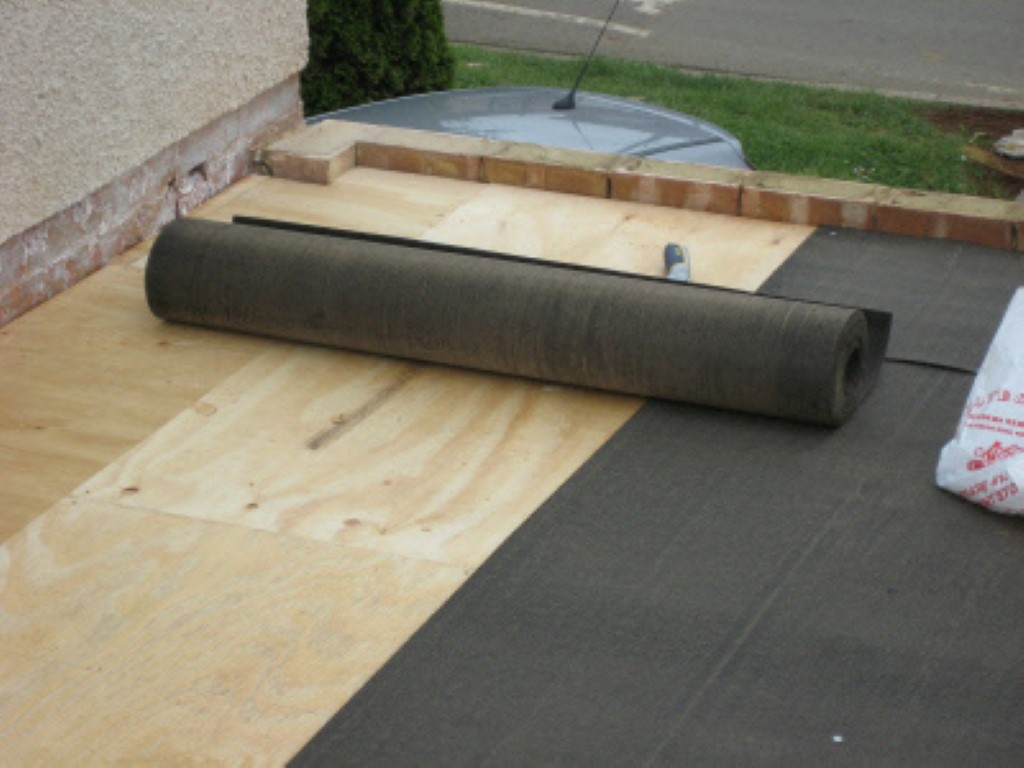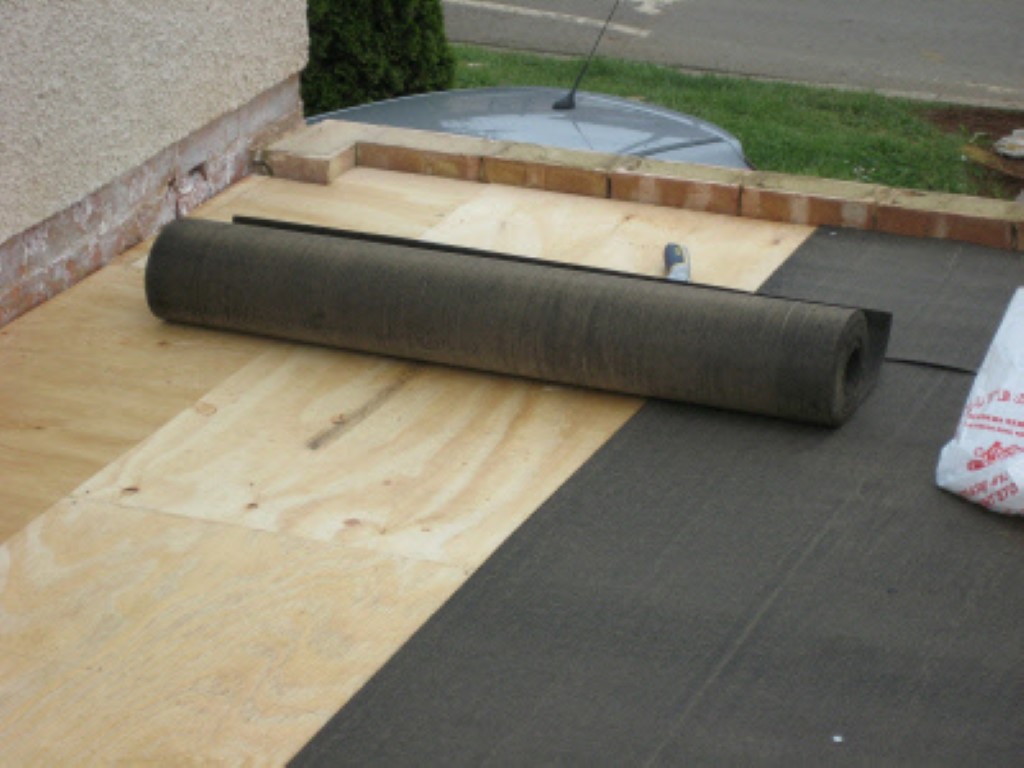 If you are ever in doubt with your roofing, make sure to get yourself a proper contractor who can help you with the roof. For some roofing tips, you can learn more at http://www.brownbin.ie/what-types-of-flat-roofs-suit-my-home/ on the various styles of felt roofing available.
Learn more about common roofing options or get in touch with your local roofer who should be able to break down all the work for you.